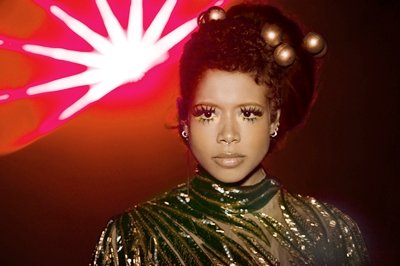 BBQ. Ocean Front for fireworks. && some down south Foolery.
-that pretty much sums up my holiday ;)
..I loove Kelis' makeup in this video - fit's as well [of course] but her face is DID.
I hope you guys have a safe and fun 4th of July. It's been a while since I've had one worth remembering, but lately, alot of things aren't as they use to be. && I'm quite thankful.
-xx